Dakota Gold can go just about anywhere.
Superior quality doesn't stop after production. Get our distillers grains delivered on time—simply and predictably—wherever you are. We have 27 biorefineries throughout the Midwest, so you can partner with POET for unique access to rail, truck and ship for Dakota Gold products all around the world.

Contact Us
United States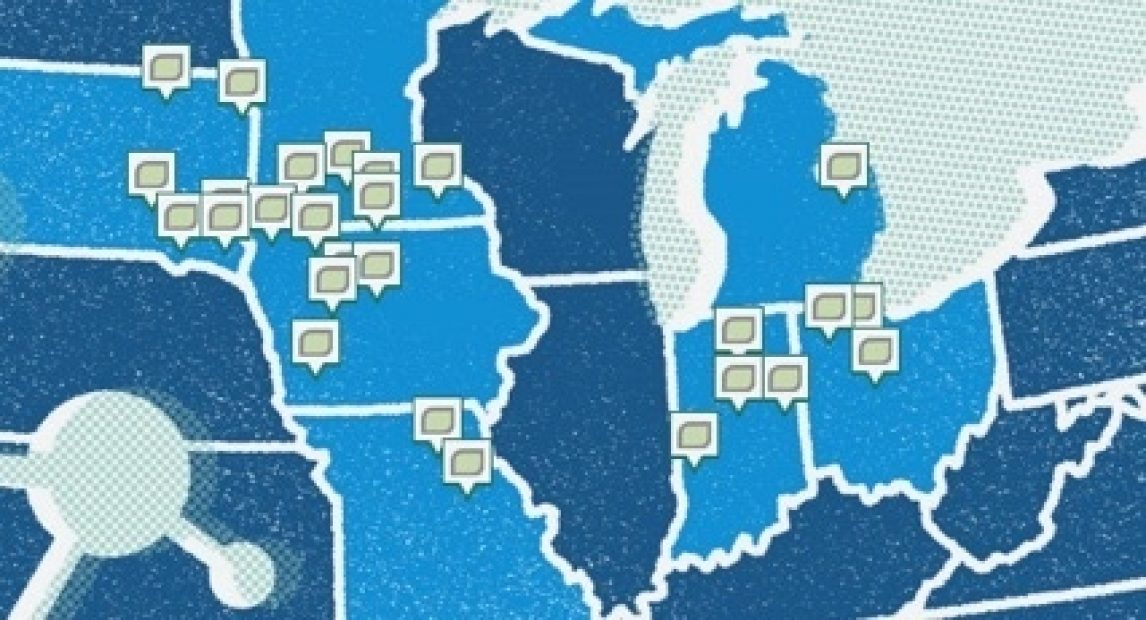 International Exports
The POET Nutrition Export Team is a proven industry leader in transporting our DDGS products across the globe. This team of professionals focus on customer time schedules, managing the products' global marketing and movement with expert flexibility.
We use various transportation methods to get POET Nutrition DDGS from the Midwest to wherever you are. Trucks, barges, and rail networks provide access to major ports, where we can either containerize or load products on bulk vessels to be delivered across the globe. We make sure you get what you need, when you need it.
Fill out our Contact Form to get in touch with export sales.