Superior. Proven. Backed by Science.
When it comes to your operation and reputation, you need quality you can rely on. Our job is to provide it, and we're doing it through research and innovation. Learn more about our products, how to use them, and why they're superior—all backed by science.
Distillers Scoop
What are distillers grains? What's the best inclusion rates for feed? Learn that and more with Dr. DDGS.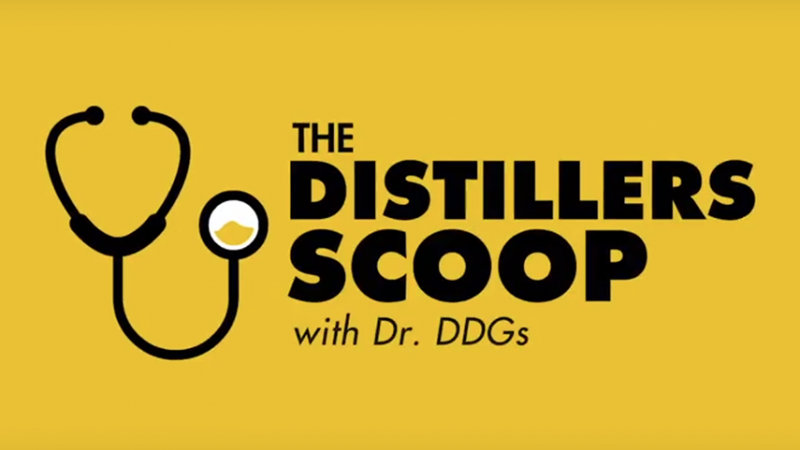 The Distillers Scoop: Comparing DDGs Sources
Dr. DDGs discusses the importance of selecting distillers grain sources.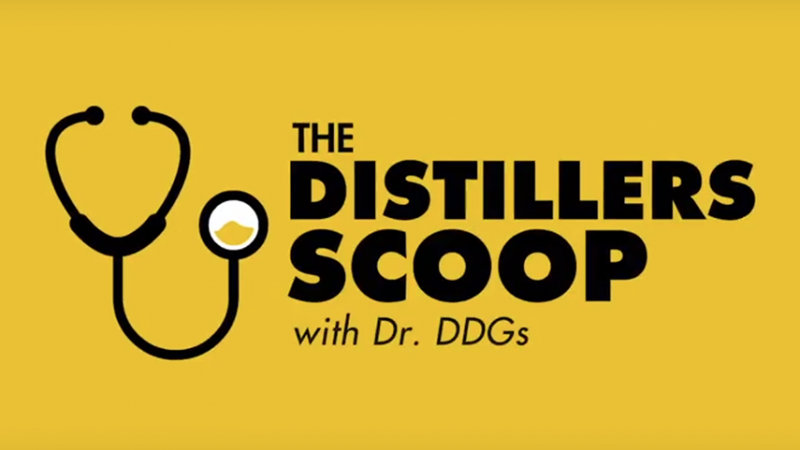 The Distillers Scoop: Gross vs. Digestible Energy
Dr. DDGs compares gross and digestible energy.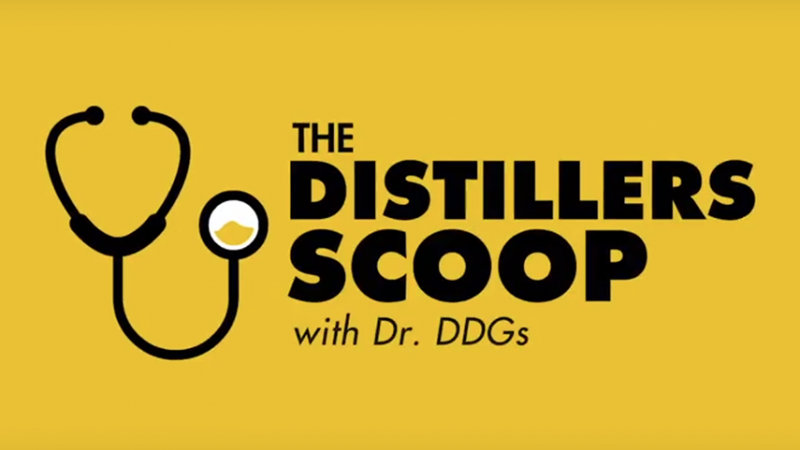 The Distillers Scoop: Milkfat Depression
Dr. DDGs discusses the chemistry of milkfat depression and distillers grains.
View All
Webinars
Our webinars cover a wide range of topics, from fiber digestibility to DDGS impacts on swine manure. Check it out!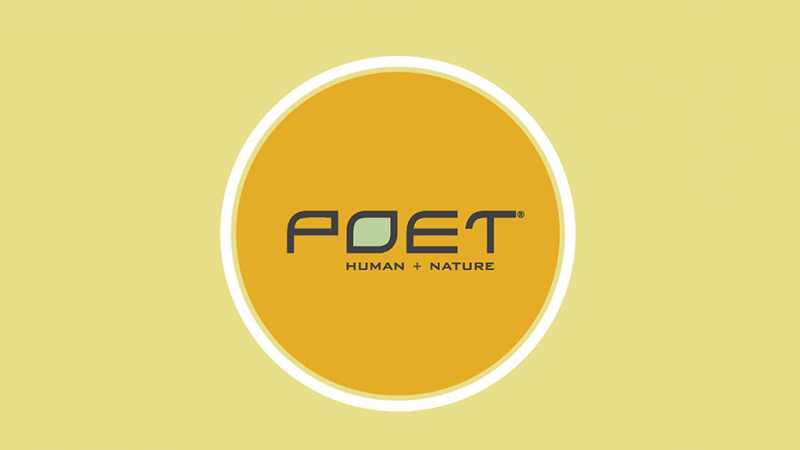 Understanding the Advances in DDGS Processing Technologies
Dr. Carl M. Parsons from the University of Illinois will provide webinar attendees with key insights into some of the data he has collected related to novel ethanol processing technologies and feeding values of the resulting DDGS, then relate this information specifically for poultry.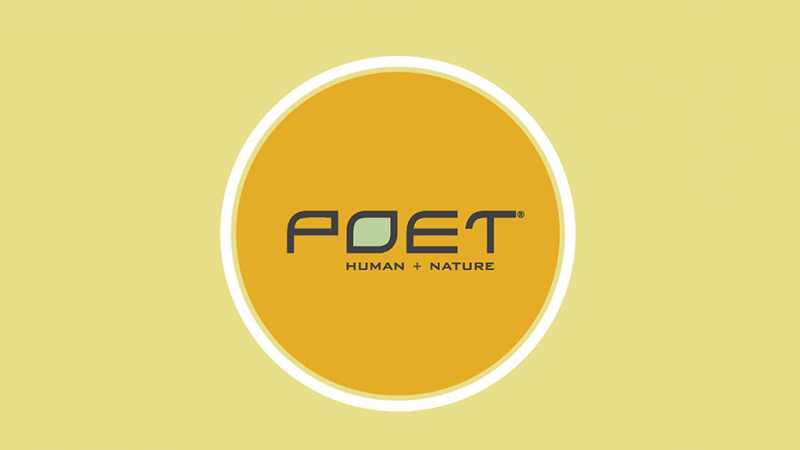 How Has ASF Changed the Focus on Feed Safety?
Dr. Cassandra Jones from Kansas State University provides webinar attendees with key insights on management and mitigation strategies to ensure the highest levels of biosecurity in the face of a foreign animal disease threat.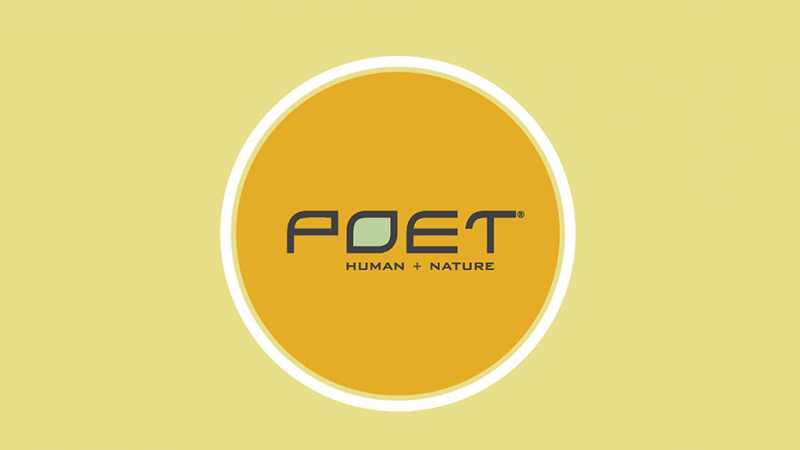 DDGS and Milk Fat Depression - Perception or Reality?
This webinar features Dr. Hugo Ramirez from Iowa State University. who provides key insights on management and formulation strategies to effectively feed DDGS without affecting milk fat production. Mr. Dave Peschong from POET also presents a market update on factors affecting DDGS pricing and availability.
View All